OVAL - lieliskiem pasākumiem un pārdomātām zīmola aktivizācijas kampaņām
Plāno pasākumu? Piesakies uz 30 minūšu konsultāciju:
TIEŠI TIK VIEGLI!
TIEŠI TIK PĀRDOMĀTI!
Lai Tu vari pievērsties būtiskajam, kamēr mēs plānosim un radīsim pārdomātus pasākumus vai kampaņas!

Exceptional Portfolio Rife WordPress Theme for Creatives.

Pro version allows you to import over 20 pre-mafe designs!

Get Rife WordPress Theme and start your work in minutes.
Mēs radam emocijas un arī iedziļināmies tajās. Emocijās, kuras ir klientiem runājot par savu produktu vai pakalpojumu. Emocijās, kuras ir vēlams nodot caur organizēto pasākumu. Emocijās, kuras paši radam un saņemam. Jo mums ir svarīgi gan sniegt, gan saņemt labāko.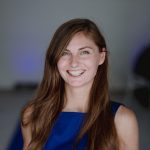 make your work easier and faster!

All Ready Designs Pro
Get unlimited access to all current and upcoming designs when using Rife Pro Theme

Revolution Slider Pro
Responsive WordPress Slider Plugin that displays your content in a beautiful way!

Premium Support Pro
Whenever you struggle with anything regarding Rife Pro, just hit us on support forum.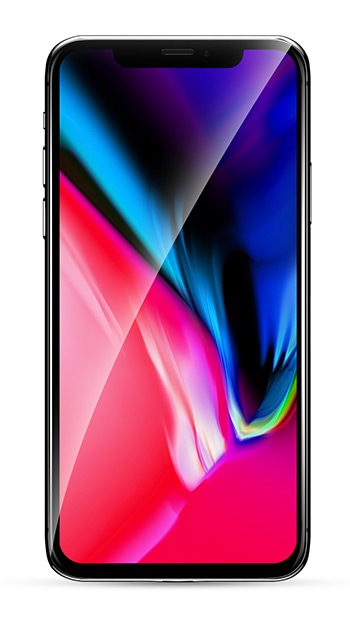 Live Customizer
WordPress "Live Customizer" will help you see the changes made on your website.

WooCommerce Ready
WooCommerce is now the most popular eCommerce platform on the WordPress.

SAFE & SEO READY
Rife is compatible with Yoast SEO plugin. Use Yoast plugin to maximize your SEO game.

Menu Effects Pro
Use one of the several cool menu effects to spice up your next great website.

All Header Variants Pro
Vertical & Horizontal (Classic, Full Width, Menu Below, Centered) at your fingertips.

One Page Mode
Need great looking landing page? Use OnePage mode and create a stunning parallax site.
Be up-to-date and start professional website right now!
Rife is powerful Multipurpouse WordPress Theme with many cool features and various plugins support.
Your site will run very well no matter what device your users will use. Rife is just highly responsive theme!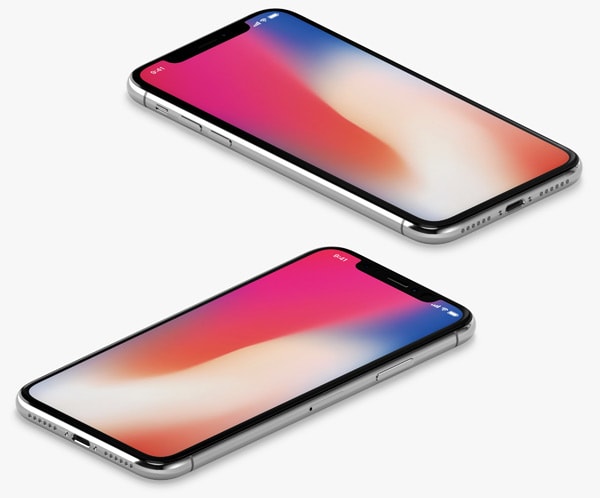 We make web better place!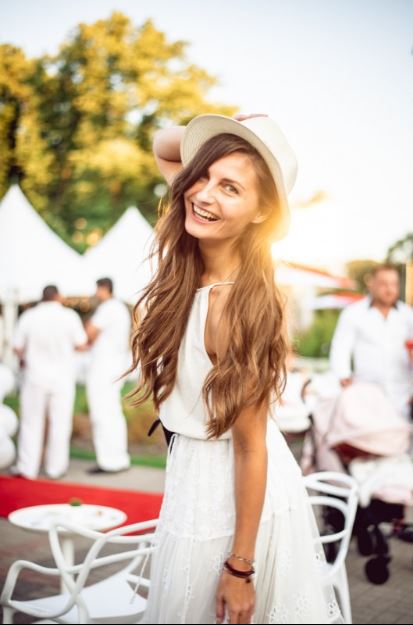 OVAL starta punkts ar mūžīgo dzinēju doties uz priekšu, izdarīt vairāk un padomāt par katru niansi
kreatīvais Oval biedrs ar izcilāko humora izjūtu, kas izglābs, pat tad ja būs aizmirsies izpletnis
tehniskais direktors ar plašu skatījumu uz lietām un pārliecību, ka iespējams ir viss
skaisto dekoru burve, ar savu stilu un jurista pamatiņu
Bruņinieku iela 36, k-3, 3. stāvs
Build your dream website today!
High quality WordPress Theme at your fingertips. Create your website in no time. Don't waste your time!